Picture this
It's a humid Monday afternoon and you just got home from a long day's work. Suddenly, you notice an older family member clutching onto his arm and complaining of a crushing pain in his chest. You know something is wrong, you've seen this one too many times on TV.
He's having a heart attack.

You ask someone to immediately call for an ambulance, but they don't know which number to call.
When you finally get hold of the hospital, they say the fastest they can get there is thirty minutes because it's rush hour.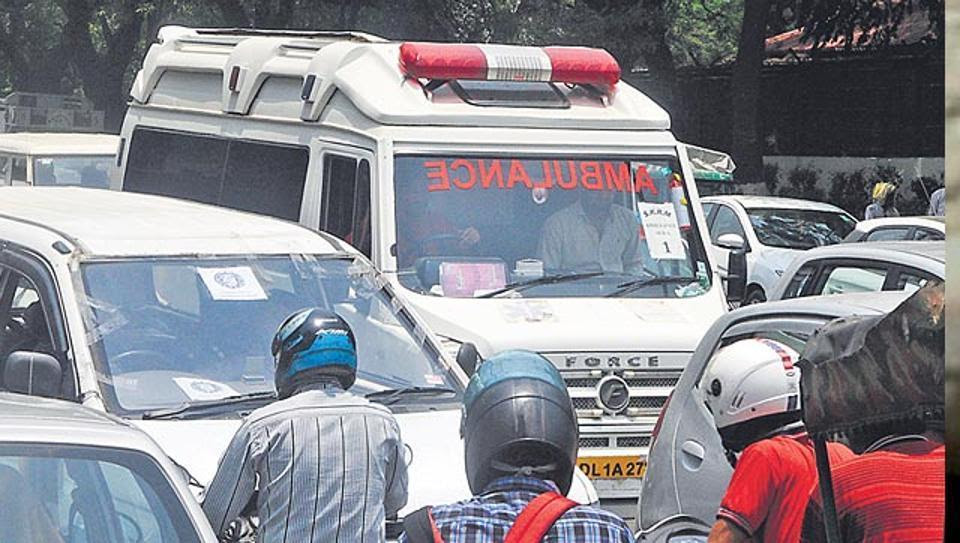 The person in pain loses consciousness at this point.
It echoes in your head, thirty minutes.

So many things can happen in those thirty minutes, but all you can do is wait.

This is where your First Aid awareness becomes vital.

At First Aid PH, we believe that every person should always be equipped.
We give you the tools and training to make sure that you are not just a helpless spectator.

In these times of crisis, when others' lives are in your hands, First Aid PH gives you the confidence to be a emergency rescuer.
In only four hours, we turn you into an active, informed and prepared First Aider!